We carry out scientific research and environmental education, in partnership with the community, at the service of the conservation of strategic ecosystems in Chile and the world.
Due to its geographical characteristics, Chile is a unique Natural Laboratory in the world. This makes it possible to study the consequences of climate change and propose mitigation alternatives.
As climate change is a multidimensional phenomenon, effective conservation requires working on five dimensions simultaneously: environmental, social, cultural, economic, and institutional.
We study ecosystems or species that are threatened, and whose conservation makes it possible to preserve the ecosystem of which they are part.
We promote the valuation and protection of ecosystems, biodiversity, and conservation targets through education.
We seek to get people involved, raise awareness, and call on society to be active in reducing threats to biodiversity conservation.
News
Find out about MERI Foundation's latest activities and news
We invite you to read the statement of the youth delegation that participated in the Scientific Conference on Evidence and Public Policy.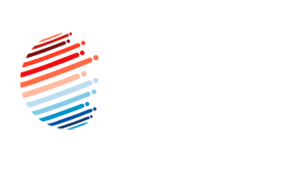 Relive the 2nd Regional Conference on the IPCC
Elemental Reserves
Natural Laboratories for the Conservation of the World's Strategic Ecosystems
Join our network to conserve Northern Patagonia
Latest Videos
From records of our activities to didactic material and documentaries.
Connect with Us
Follow us on your favorite social network.
Connect with Us
Follow us on your favorite social network.