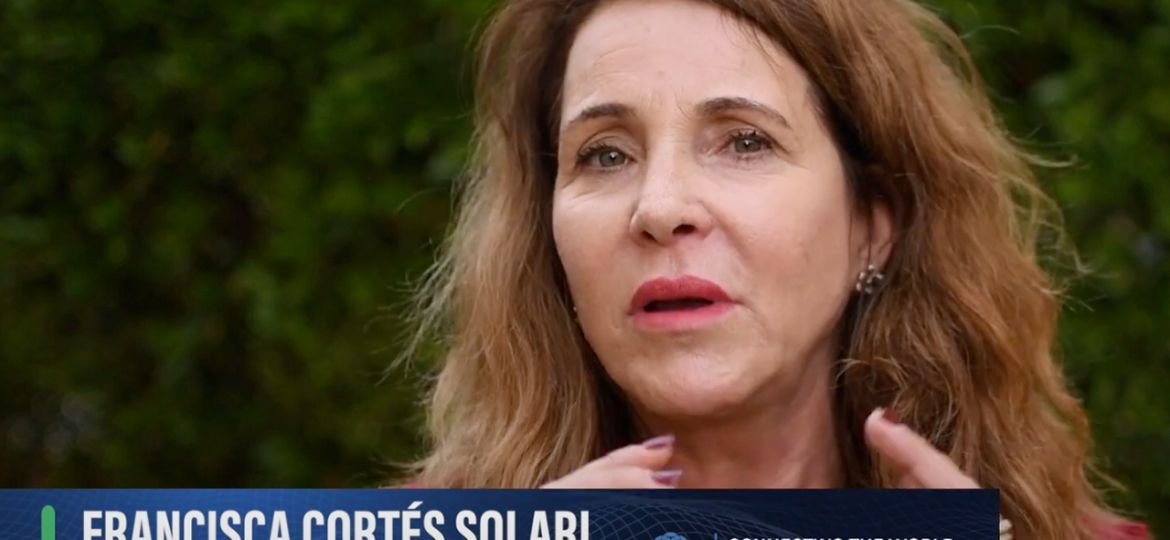 Fundación MERI junto al Panel Intergubernamental de Expertos sobre el Cambio Climático (IPCC) y la Organización Meteorológica Mundial (WMO) encabezaron el Pabellón Científico Science4ClimateAction en la COP27.
El objetivo principal del pabellón fue poner la ciencia en el centro de las conversaciones internacionales, la toma de decisiones y la acción climática. En esa línea, sus paneles se centraron en el impacto de las actividades humanas en las comunidades, las economías y los ecosistemas, con el fin de avanzar hacia soluciones concretas de mitigación y adaptación al Cambio Climático.
"La ciencia es la única herramienta que tenemos para avanzar hacia medidas efectivas de mitigación y adaptación, que nos permitan enfrentar el Cambio Climático y evitar nuestra propia extinción. Lograr revertir esta situación, y cumplir con los anuncios de las cumbres anteriores, requiere de un cambio de paradigma que convoque a amplias voluntades y permita diálogos que fortalezcan la colaboración entre los sectores público y privado, y la sociedad civil. Sólo lograremos soluciones sostenibles con el esfuerzo y la presencia de todas las partes", explicó durante el encuentro Francisca Cortés Solari, Presidenta Ejecutiva de Filantropía Cortés Solari.
La revisión de propuestas y el análisis de los desafíos y avances en materia de Conservación fueron ejes de la conversación en el Pabellón, por medio de los paneles "Comprehensive conservation: challenges and urgencies", "Latin America and the Caribbean at the crossroads of climate change and sustainable development", "Sustainable water and marine resources: the challenge of climate and biodiversity crisis" y "Green finance for sustainability"
Entre las conclusiones de los paneles se encuentran la urgencia de avanzar hacia un enfoque integrado y holístico en la conservación y la importancia de la dimensión ambiental, social, cultural y económica y la conservación multidimensional y restauración de los hábitats naturales como una de las estrategias de mitigación de emisiones más efectivas y rentables cuando va de la mano de un trabajo colaborativo con la comunidad y los sectores públicos y privados.
Resumen de Conservación en COP27