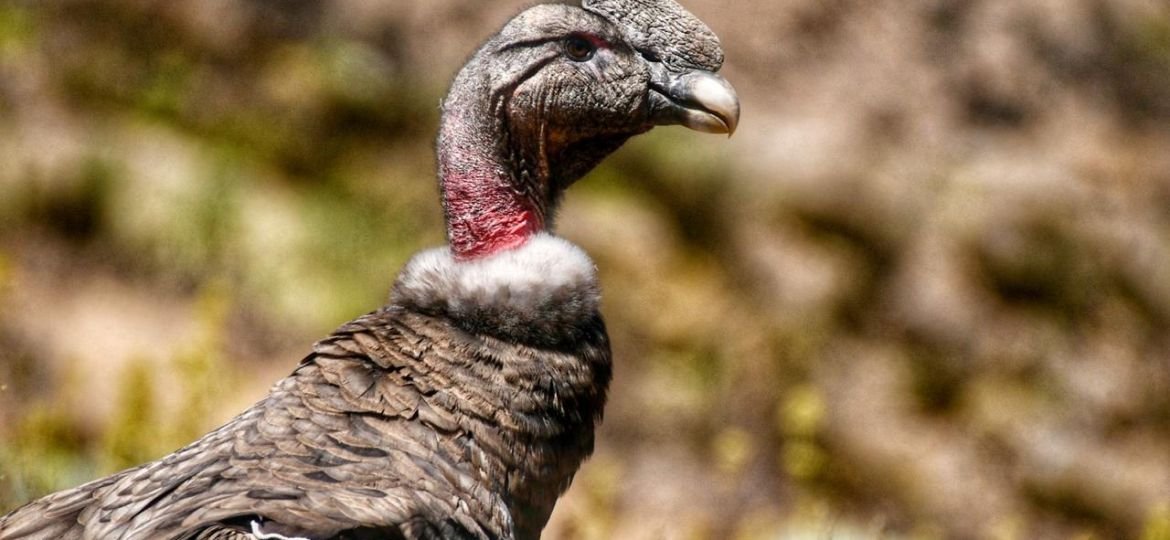 On December 21, a historic event occurred at the Linkandes Elemental Reserve, three Andean condors were returned to their habitat after a long rehabilitation process. One had its left wing injured and the other two were born in captivity. The three spent two months adapting at the Likandes Elemental Reserve accompanied by a nursing bird, who taught them how to feed and become independent, before their release.
This is the third reinsertion of condors from the Likandes Elemental Reserve, which is considered the first pre-rehabilitation center of Chile.
But all this work does not stop here, Eduardo Pavéz, Director of Proyecto Manku, explained:
"As of today, they are inserted into their natural environment and we will monitor them with satellite radio transmitters, to ensure that these condors can be properly reinserted into their natural environment. We will also learn a lot from them from the information we receive."
Behind this great moment there are many people and foundations that helped to achieve the rehabilitation and release of these condors, among them MERI Foundation, Elemental Reserve, Proyecto Manku and Unión de Ornitólogos de Chile.
Eugenio Rengifo, executive director of Elemental Reserves, added:
"On the summer solstice we released three male condors that spread their wings and flew holding all the dreams and efforts of a team that through collaboration managed to recover them and reinsert them into nature. It is an important day for balancing ecosystems, for the fight against climate change and for our work in the Elemental Reserve."
A Key Role in the Ecosystem
The Andean Condor is called the guardian of the ecosystem because of its vital role in the food web, as it is a scavenger bird that feeds on the remains left by predating animals such as the Puma. They have developed a digestive system capable of eliminating bacteria from decomposing meat, thus cleaning the ecosystem, eliminating infectious sources and contamination of fields.
Learn more about the Andean Condor and download the free "Guide to the Condor and other Native Birds" at
reservaelemental.cl