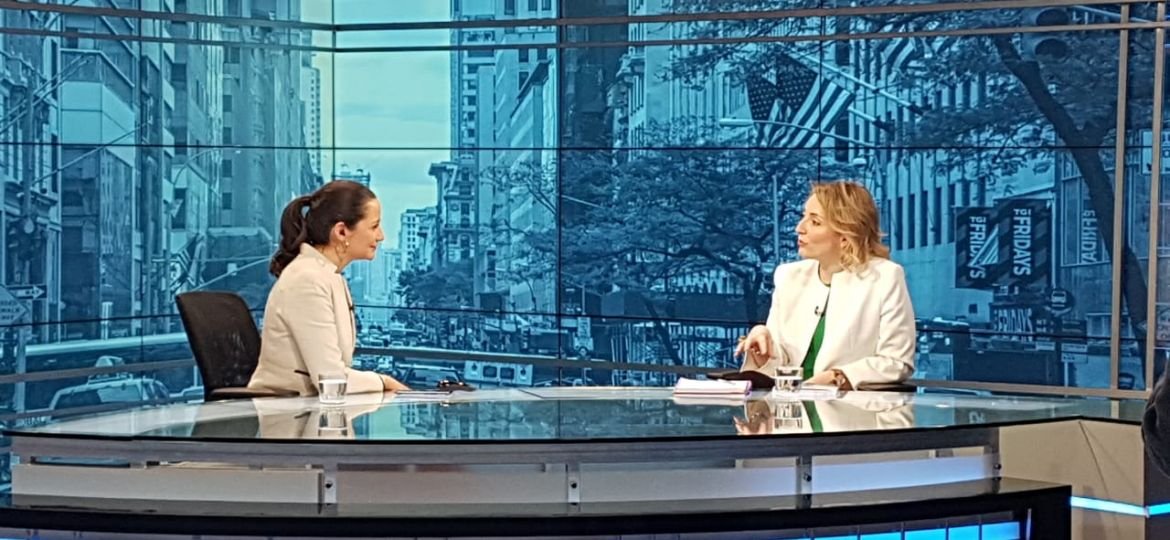 The General Manager of Cortés Solari Philanthropy (FCS), Patricia Morales, spoke yesterday with journalist Andrea Arístegui, in the program «Vanguardia» of Mega Plus, regarding the role of FCS, the municipality of San José de Maipo and the Foundation for Sustainable Development in the important nomination process  of Cajón del Maipo as a Geopark under UNESCO.
For UNESCO, Geoparks are unique geographical areas, where sites and landscapes of international geological importance are managed with a holistic concept of protection, education and sustainable development. That is why it was so relevant to have developed and launched in our Likandes Elemental Reserve «Geodiversity, Geological Heritage and Geosites of Cajón del Maipo: The Geological Capital of Chile». A rigorous and thorough study of the area was indispensable for this landmark nomination for the Metropolitan Region and for the country.
Within the Global Geoparks Network, Chile only has Kutralcura, in Araucanía. That is why adding Cajón del Maipo opens an opportunity for the conservation of a great diversity of sites of interest, from volcanic areas, paleontological areas, old mine sites, glaciers, geological faults and structures with surprising shapes.
We invite you to watch the full interview from Megaplus: